Keeping your website safe and secure
Your website is often the first impression, and sometimes the only impression, people see of your business, so making sure it's available, quick loading and delivering what they want to see is crucial to your business's reputation.
Websites need maintaining for a number of reasons, but primarily to make sure they are secure from unauthorised access (hacking), to make sure they are running on the latest versions of the underlying technologies, and to make sure they are backed up in the event of unforeseen failures.
Our WordPress Care Packages are designed to manage the technical upkeep required to maintain a dependable WordPress website. PC Consultants will alleviate the more tedious and risky aspects of maintaining your website – allowing you to focus on your business.
Enjoy a WordPress website that's secure, monitored, optimised, and benefiting from the latest WordPress technology releases. We'll even provide WordPress Support for those 'can we' questions.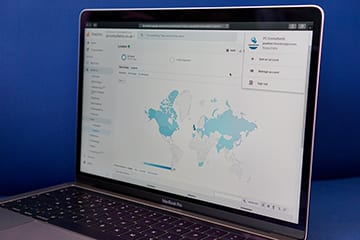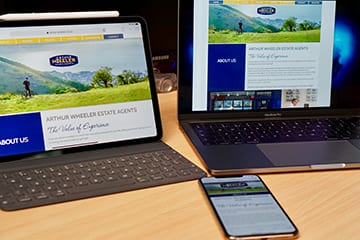 Essential WordPress
Keeping your site available & secure
Small Business
Ideal for regularly updated sites
1 hour development time**
Enterprise
Ideal for E-commerce and Directories
2 hours development time**

Out of Hours Support