We are a multi-award winning company that has been a leader in the IT Service, Sales, Support and Business Consulting Industry for over 25 years. Something that makes us the recognised partner of choice for many leading Companies, Organisations, Schools and Private Clients.
Founded in March 1993 by Mike Parsons and Sean Colson, we remain independently owned, with a dedicated team of 20 IT and Business professionals with over 350 years of combined experience.
Something which ensures that clients of all sizes and sectors across the island, nationally and internationally receive the very best service, support and business advice.
We use our knowledge, experience and understanding to provide a more flexible and effective service. One that works in partnership with our clients, to meet their specific needs and better support their aspirations for the future. Something reflected in our winning a coveted 'Professional and Business Services Award' and further reflected in our status as 'Growth Business of the Year' in the Business Excellence Awards.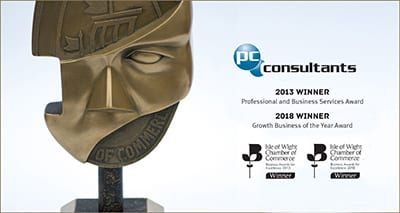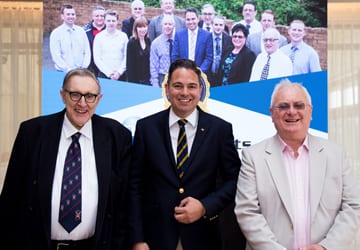 Jonathan Thornton
Managing Director
Sean Colson
Chairman PCC Group
Tim Brown
Technical Director
Nicola Johnston
Financial Director
Dale Howarth
Marketing Director
Mike Feist
Senior Network Engineer
Tony Morris
Workshop Manager
Daniel Dunn
Senior Network Engineer
Mark Allen
Network Engineer
Mark Oatley
Workshop Technician
Mike Grossmith
Digital Consultant
Chris Court
Associate Partner
Troy Knowles
Network Engineer
Serghei Pantelei
Senior Developer
Tonya Brown
Finance Assistant