Latest from PC Consultants
All the latest news from and about PC Consultants. For further news and sneak peeks at whats new from our studio follow us on Twitter, Facebook and LinkedIN.
As a long established Island based business PC Consultants takes its role in supporting the islands economy very seriously. That's why all of their 20+ strong team live on the island, and why the company works closely with island suppliers to provide the growing needs for the business and reflect the best of what the island has to offer.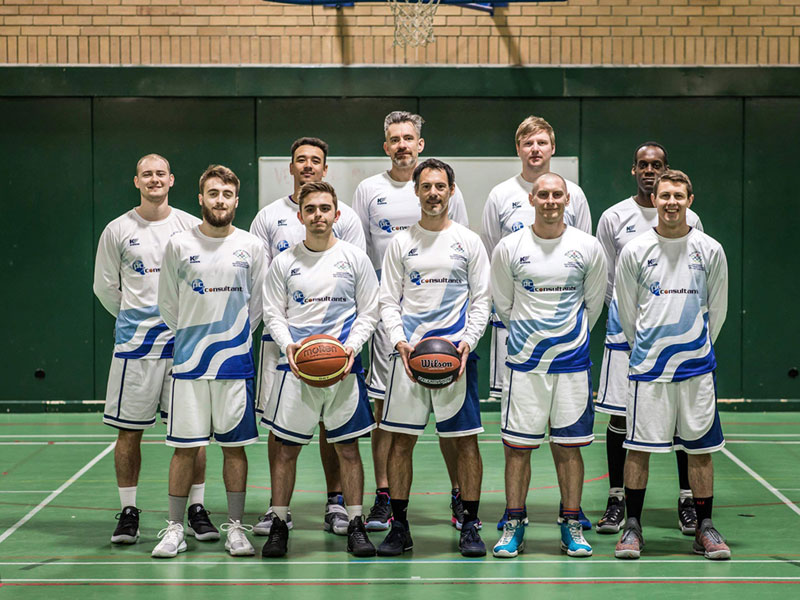 In 2019 'The Little 3 Basketball League' was launched on the Isle of Wight with PC Consultants as League Sponsors. The Island has lacked a competitive basketball league for some years now, but with the creation of the new 'Little 3 league' supported by PC Consultants as League Sponsors it is hoped that more people will be encouraged to take up the sport.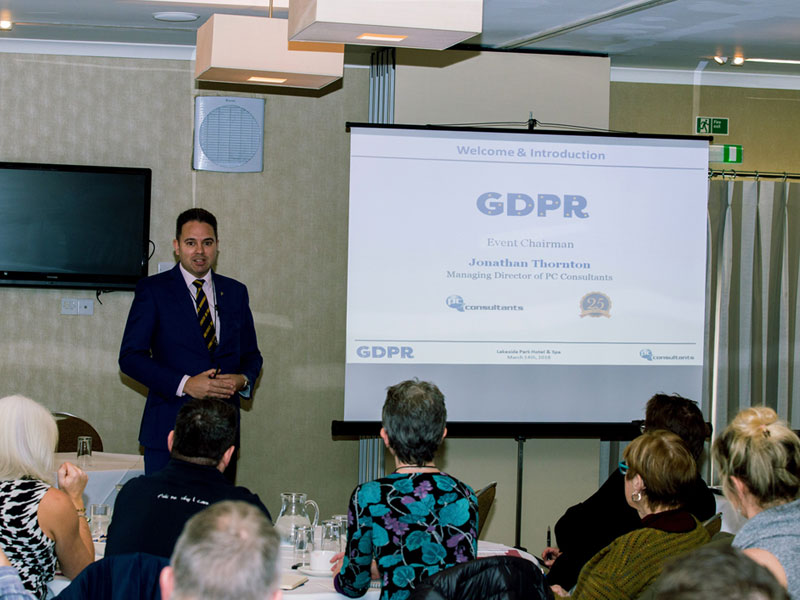 PC Consultants conducted a GDPR awareness seminar at Lakeside Hotel and Spa, with over 80 companies in attendance bringing focus to the complex route map that needs to be adopted in order to become conversant and compliant.